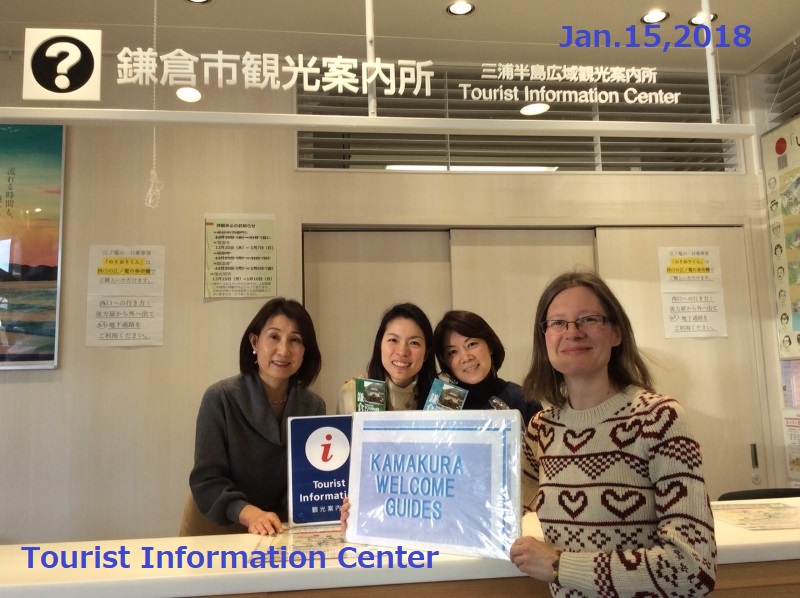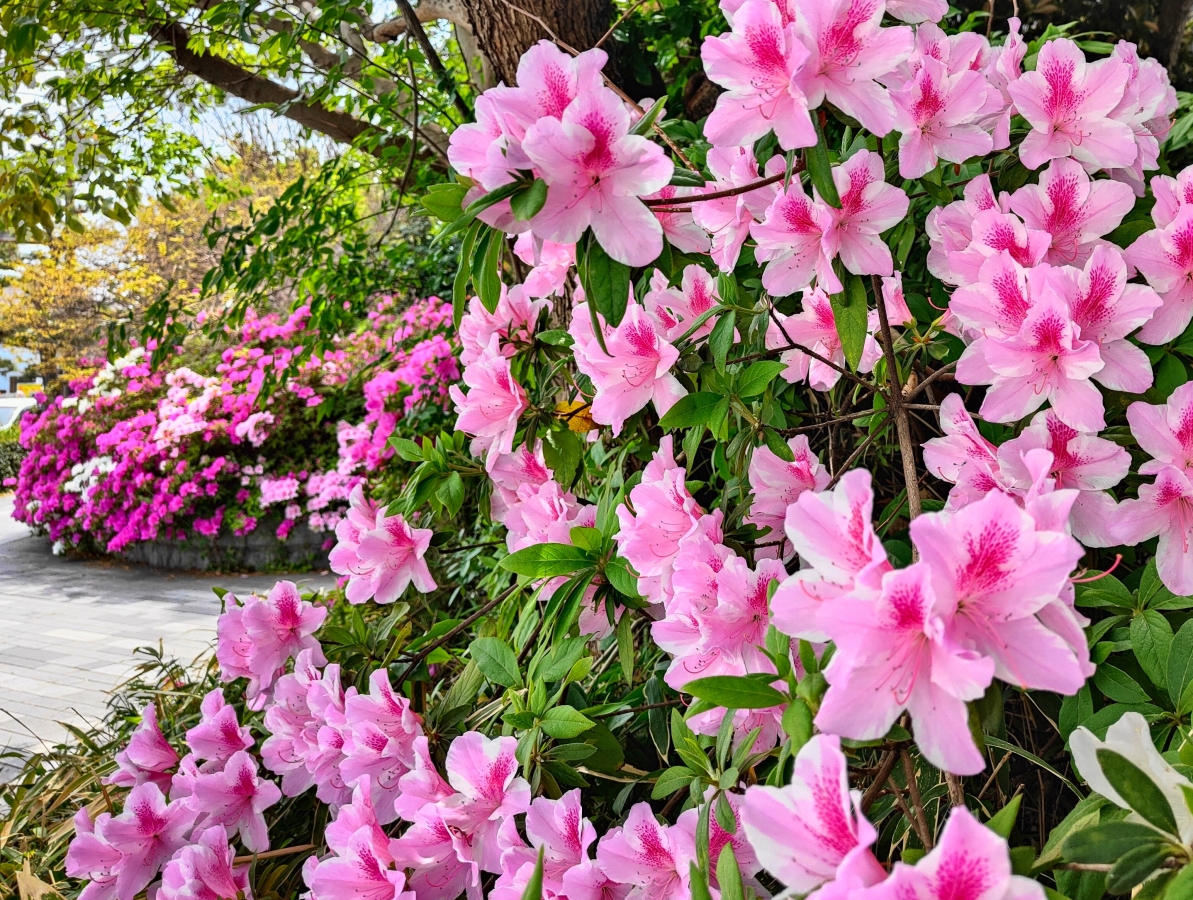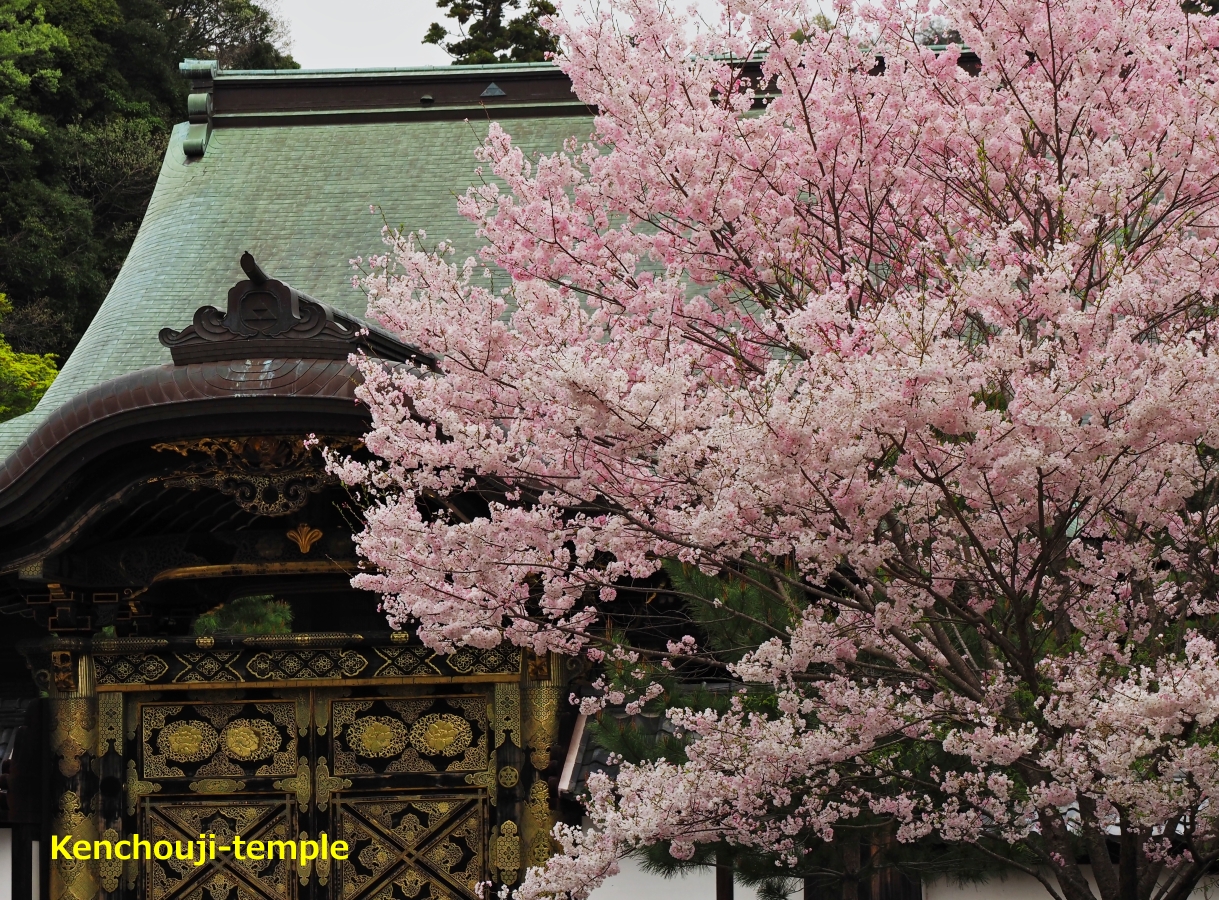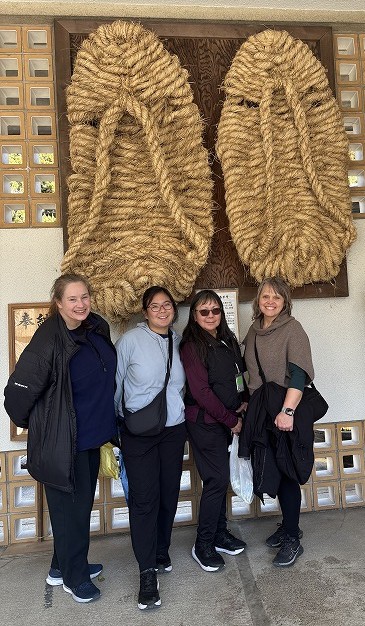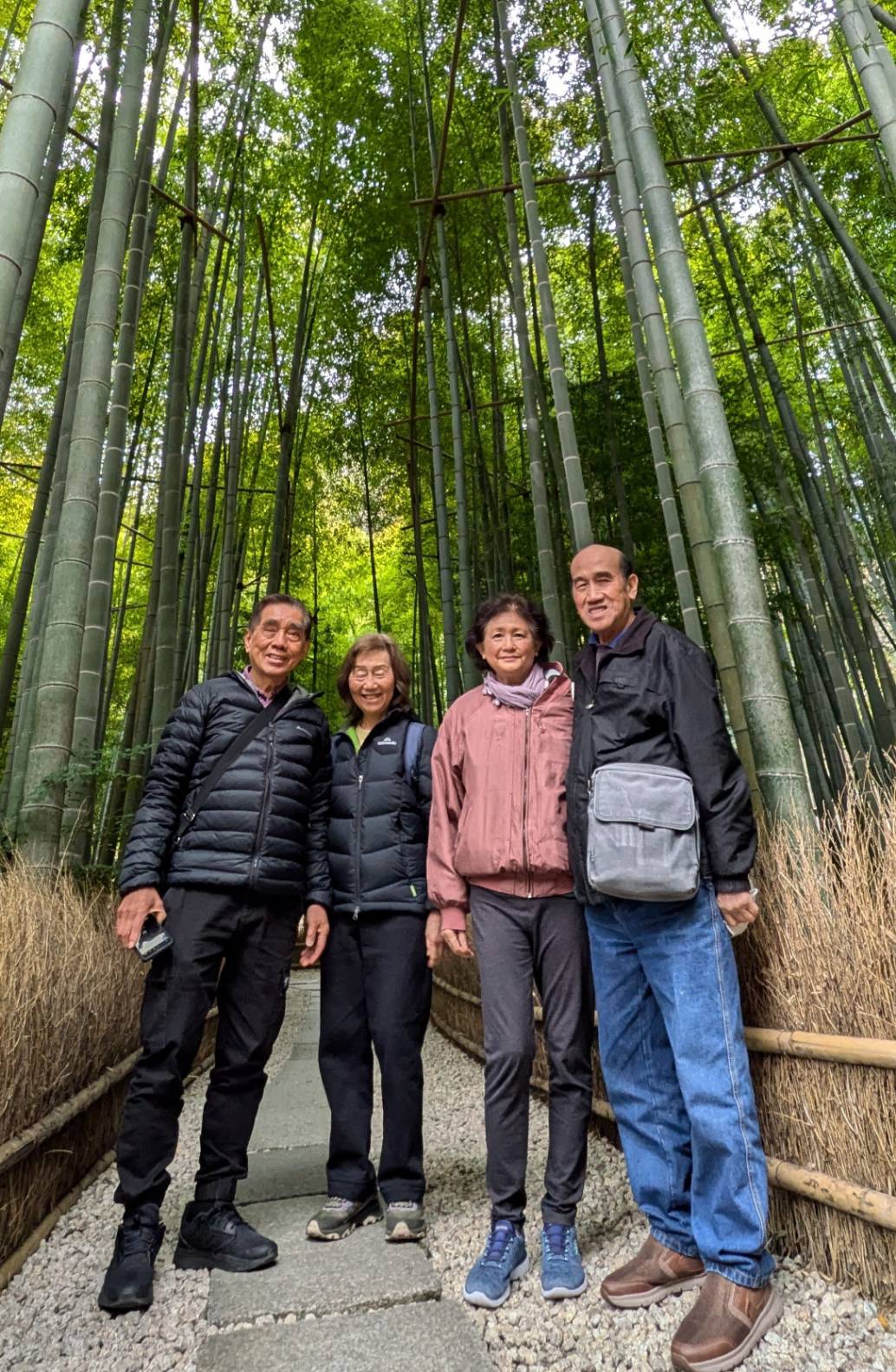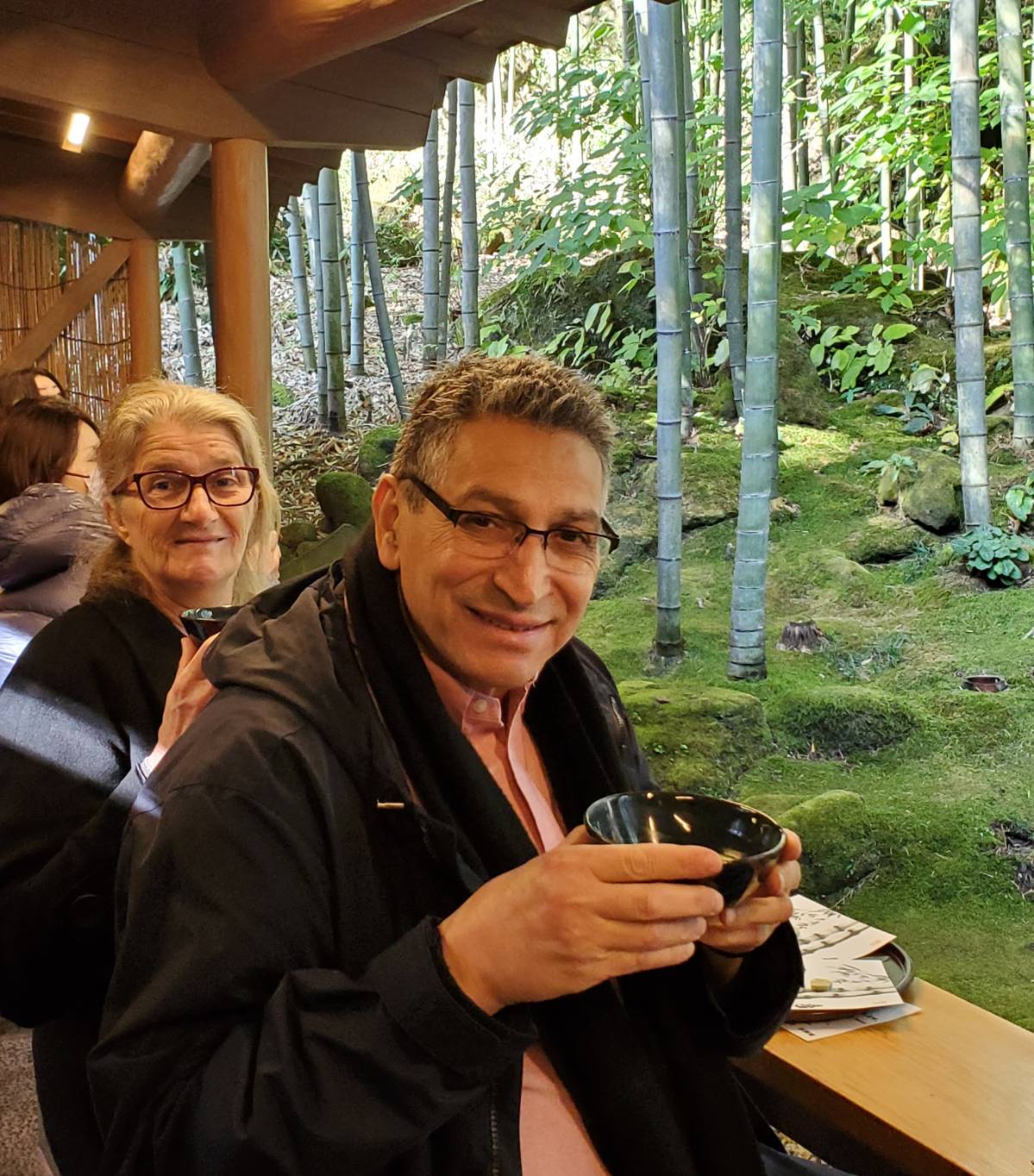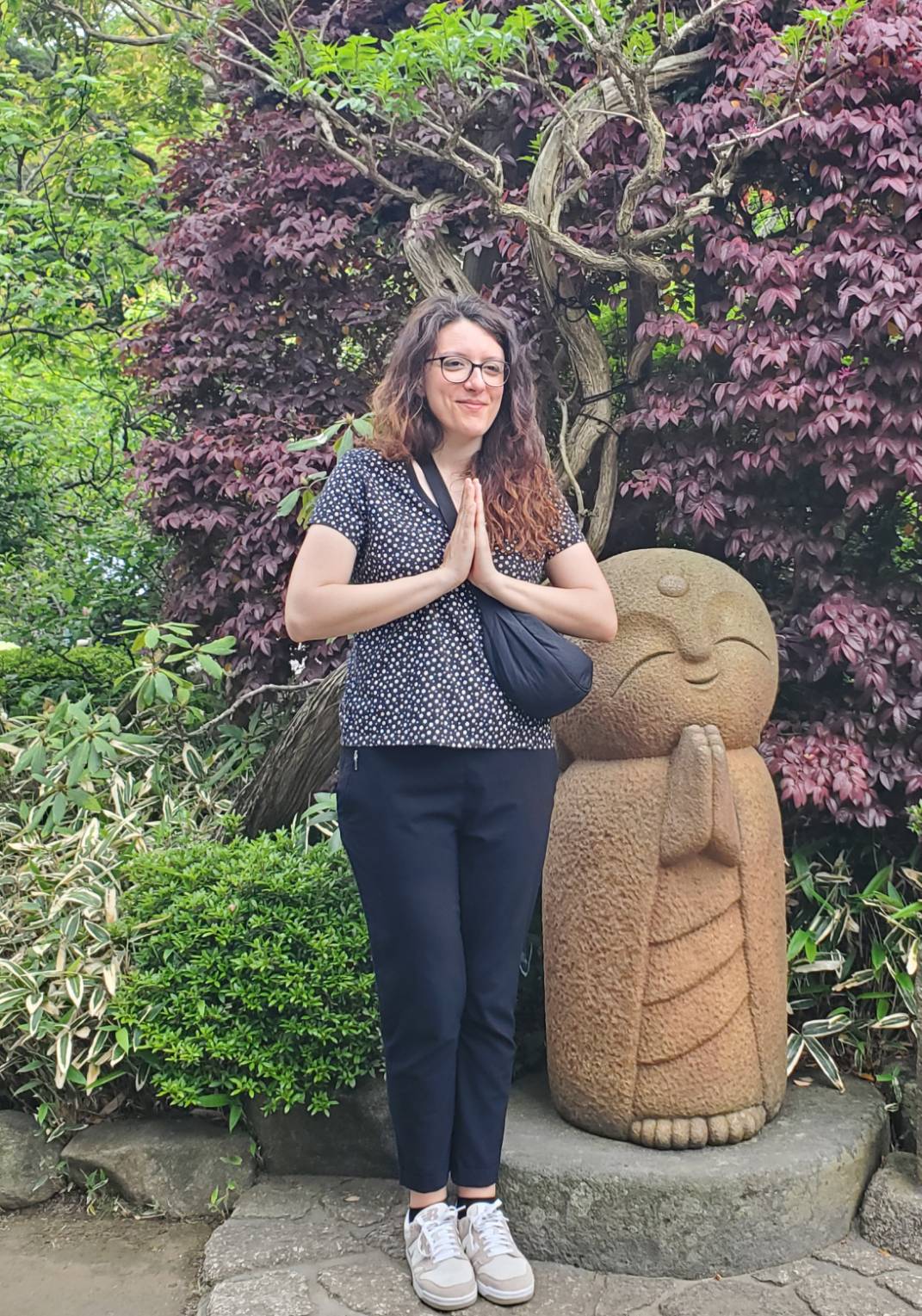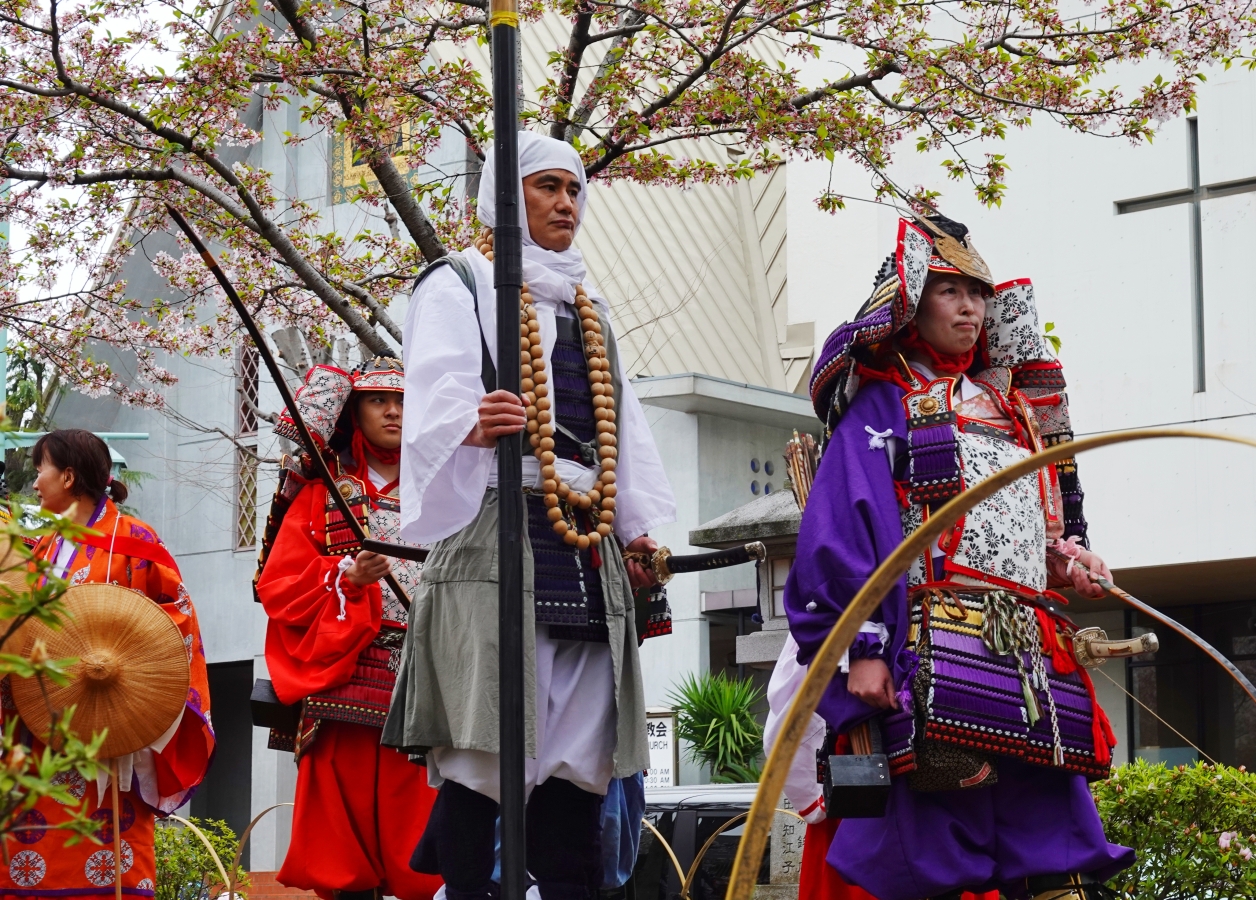 Kamakura Welcome Guide Association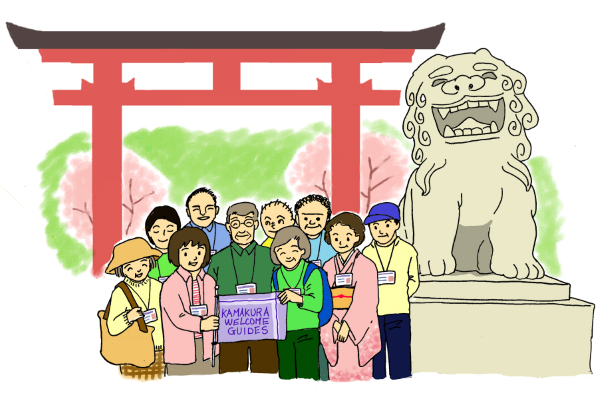 Kamakura Welcome Guide Association (KWGA) is a group of volunteer tour guides for international tourists and is officially recognized by Kamakura City Tourist Association. All the tour guides are deeply attached to Kamakura, and welcome all international tourists by showing warm-hearted hospitality.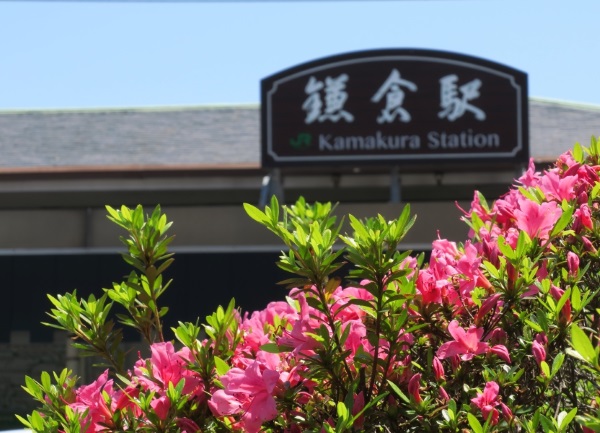 We guide international tourists and foreigners residing in Japan around Kamakura in a number of foreign languages. We will do our best to meet tourists' requests for getting exposed to and/or experiencing Japanese traditional culture. Please feel free to contact us.
Your Donation Is Welcome
Dear Guests
We are a group of volunteer guides who are happy to take the time to share our knowledge and experience with you.
With the aim to continue and improve the quality of our services, we incur training, administration and website costs. We would appreciate a contribution of any amount so that we may continue to improve and provide our volunteer guide services. You can give your donation directly to the guide who will give you a receipt on the day of the tour.
Thank you
KWGA Photo Gallery
Kamakura Welcome Guide Association was established in 2008 and the tour guide members have been guiding international tourists and foreigners residing in Japan around Kamakura and Enoshima areas since then.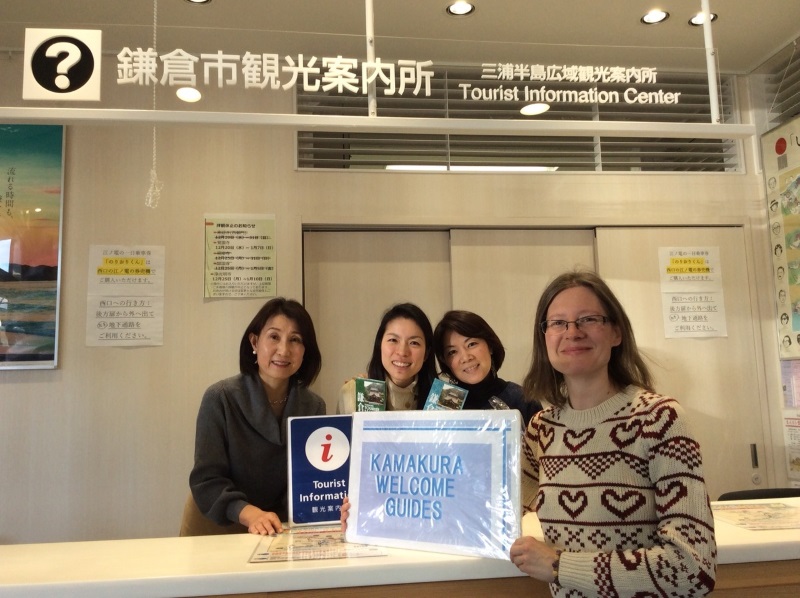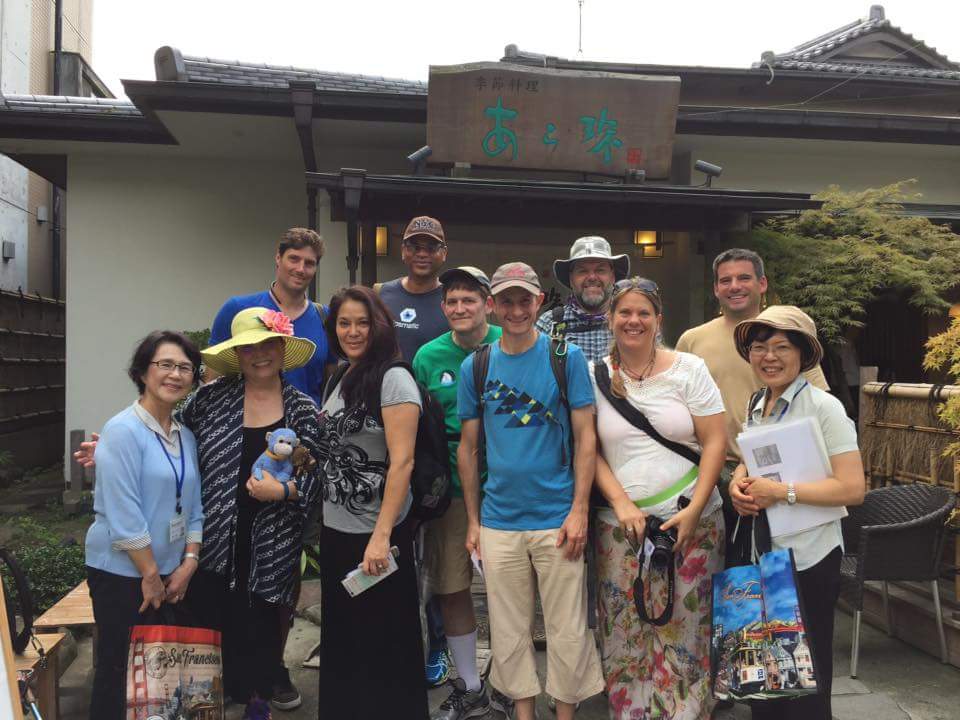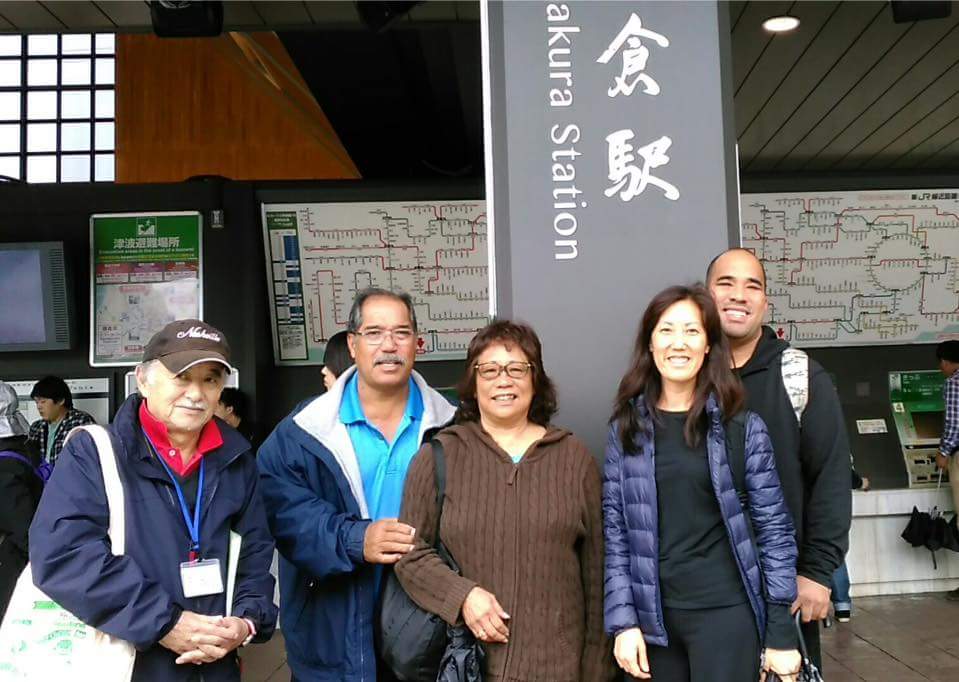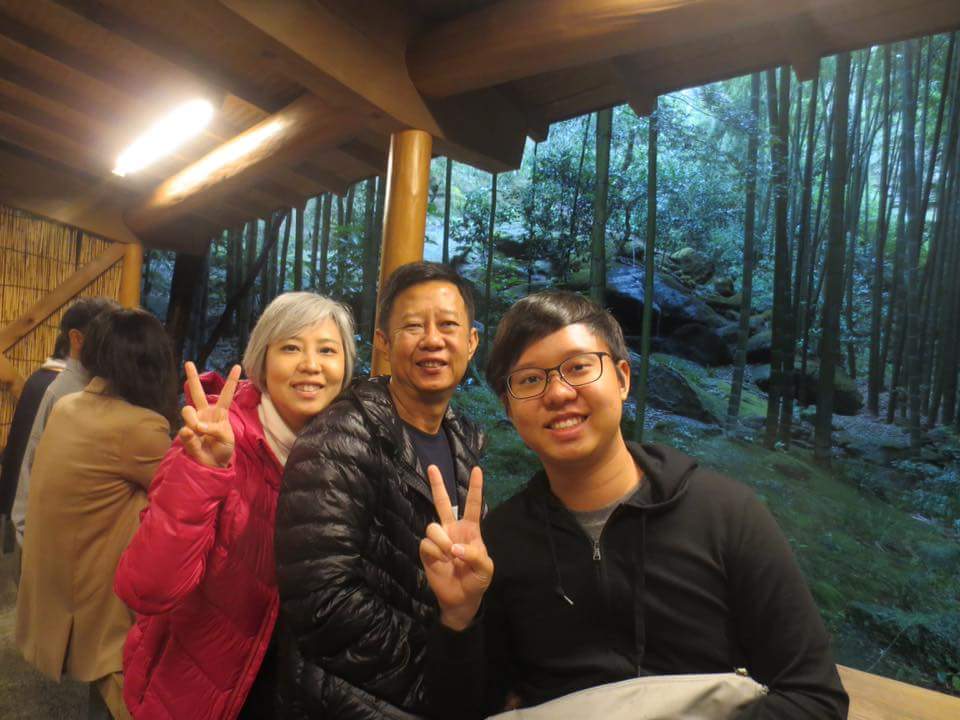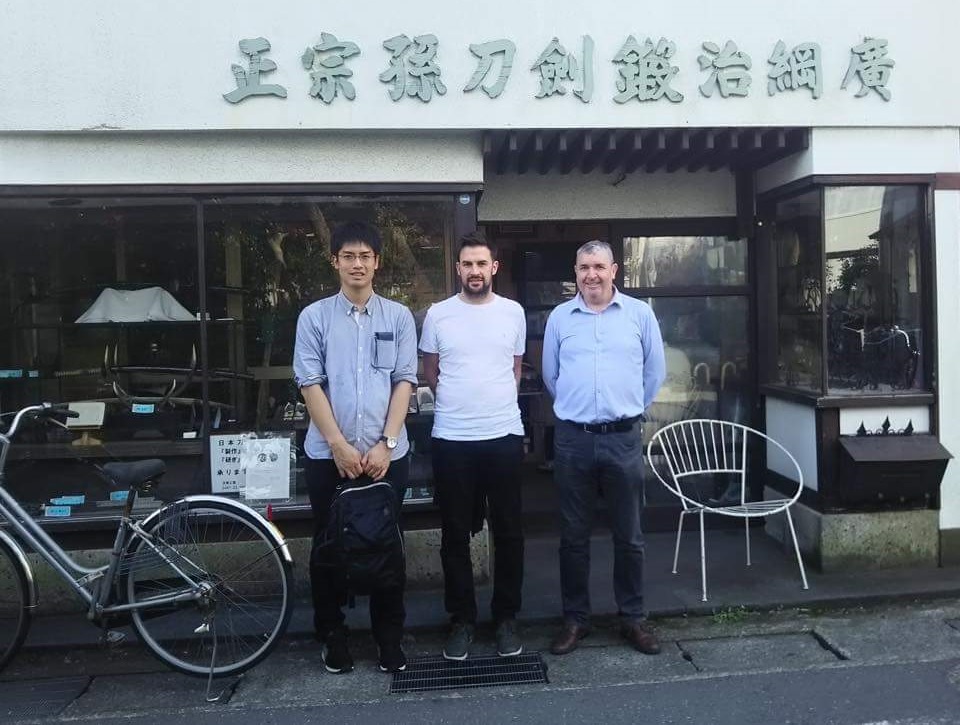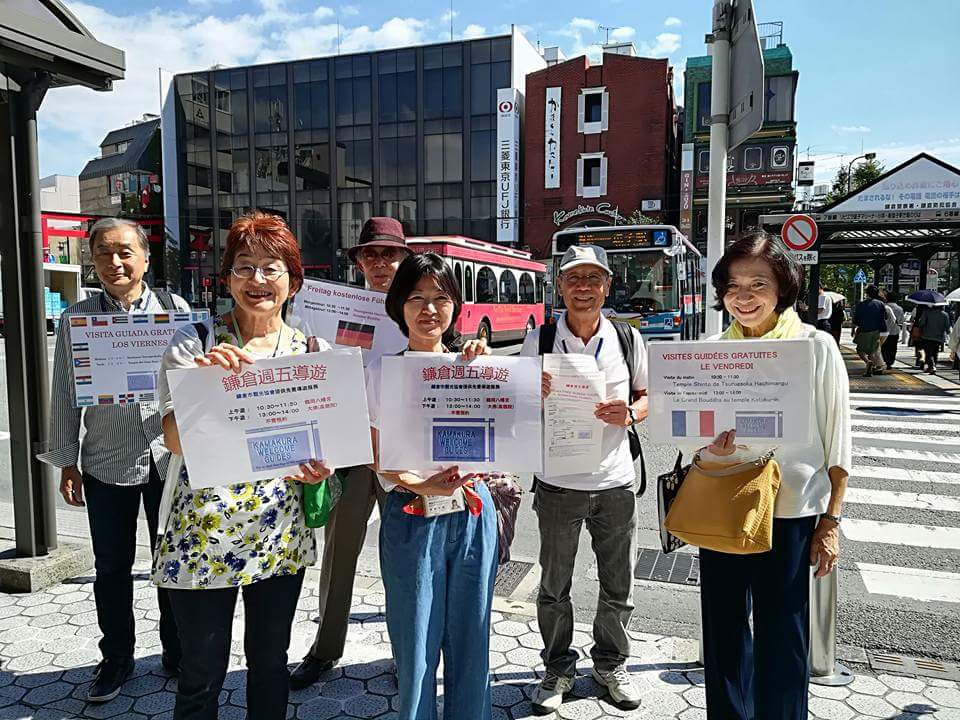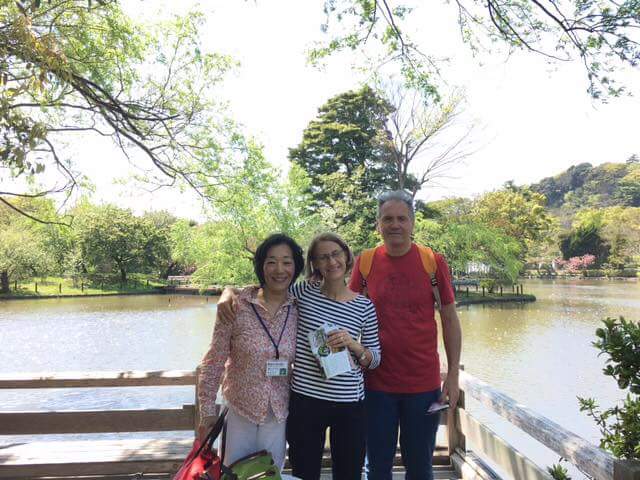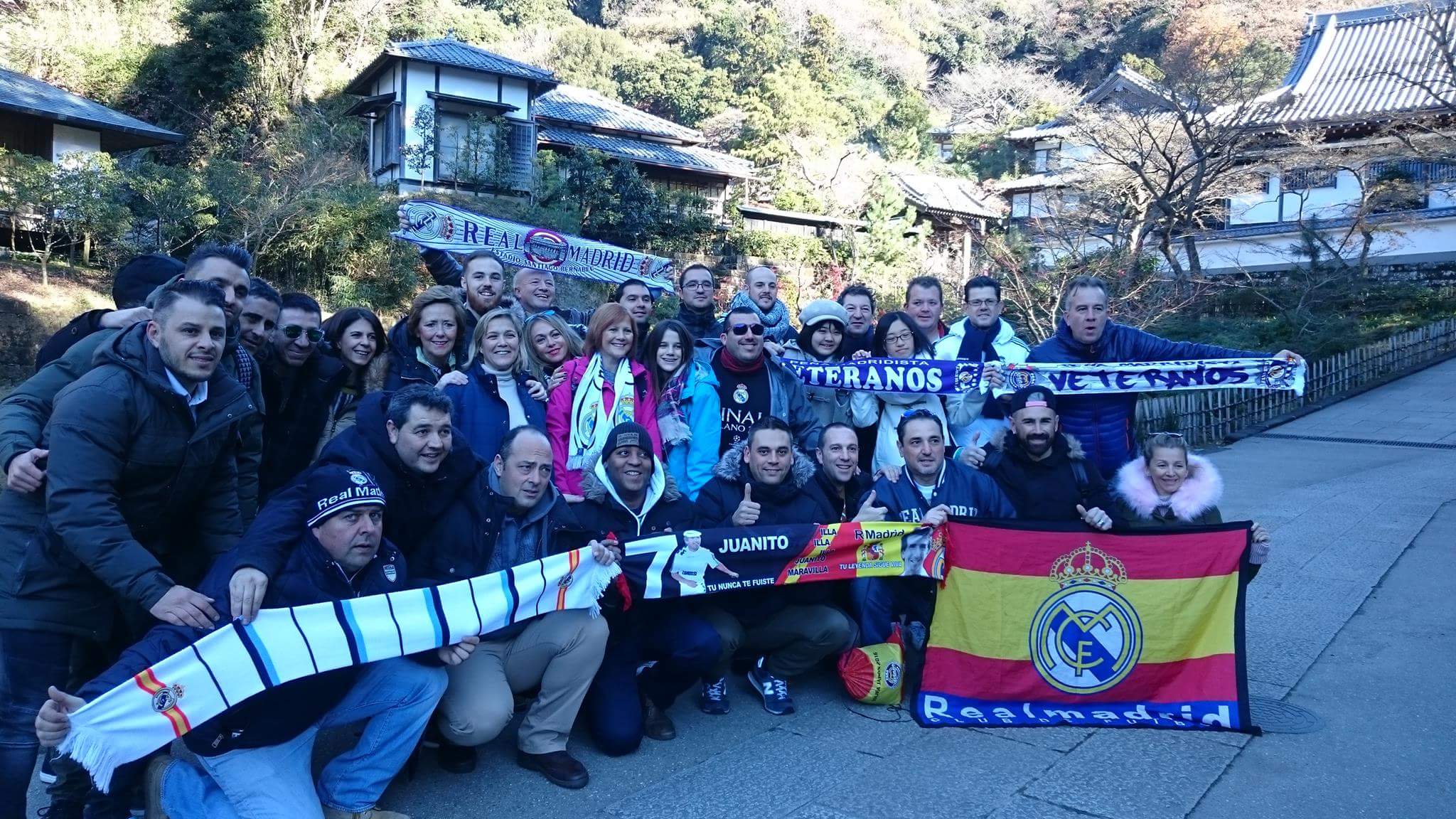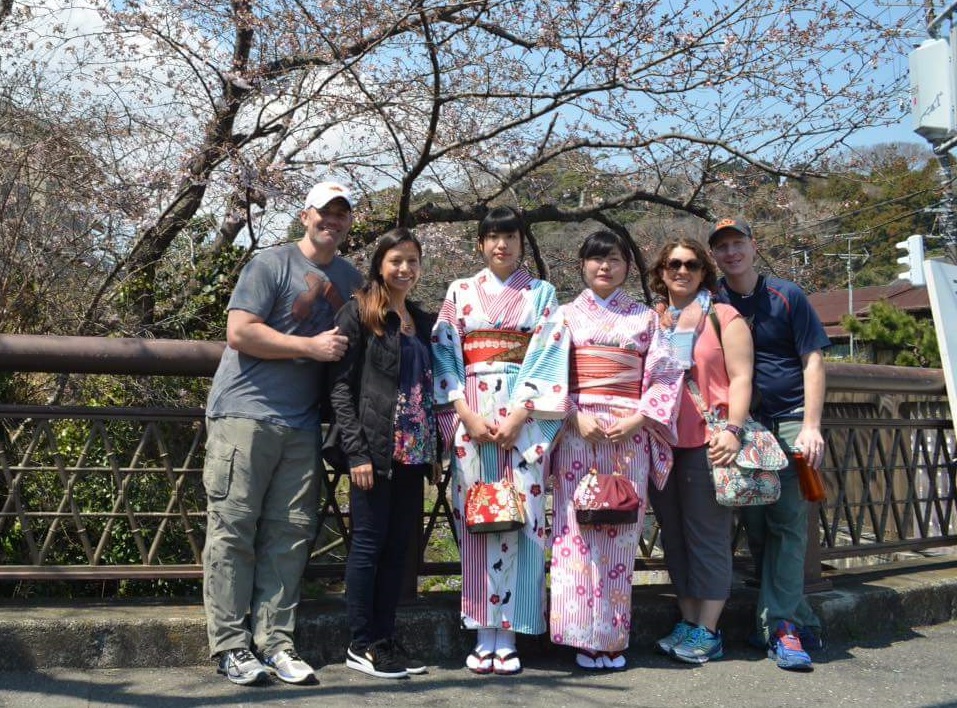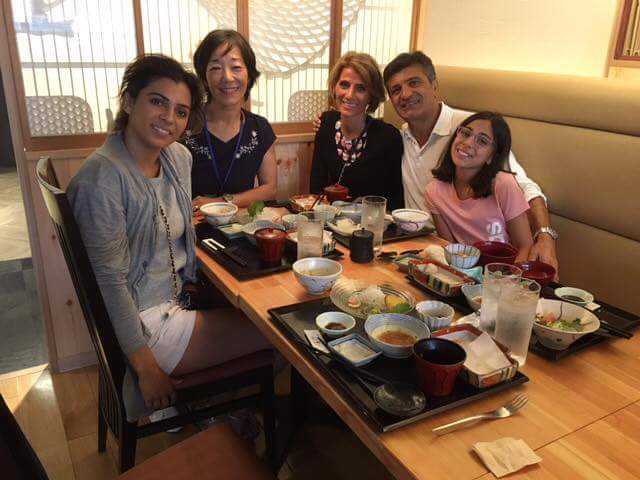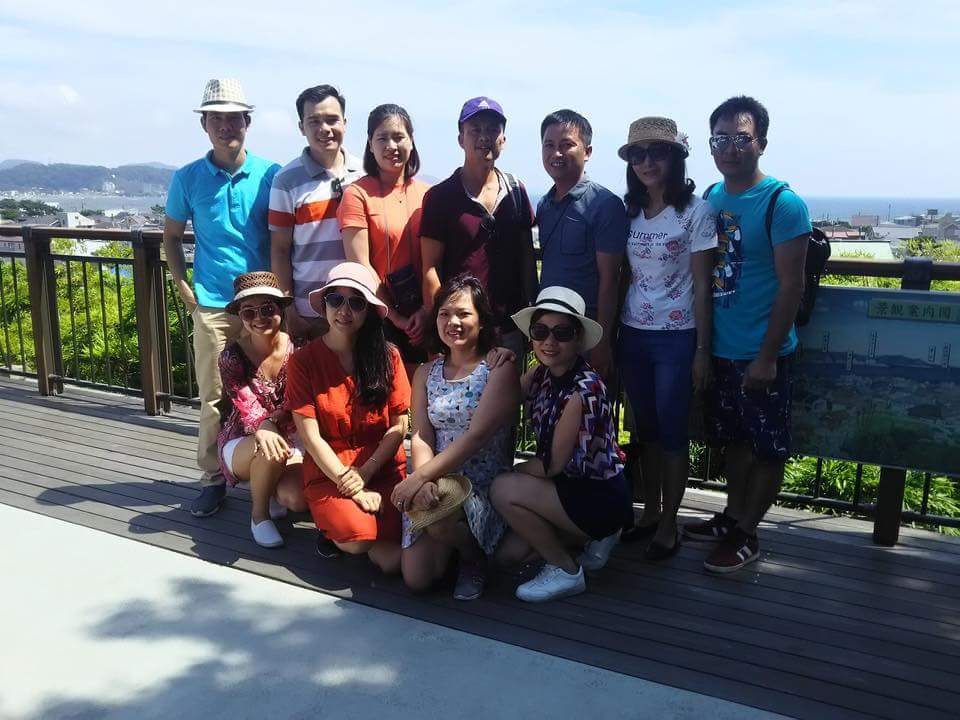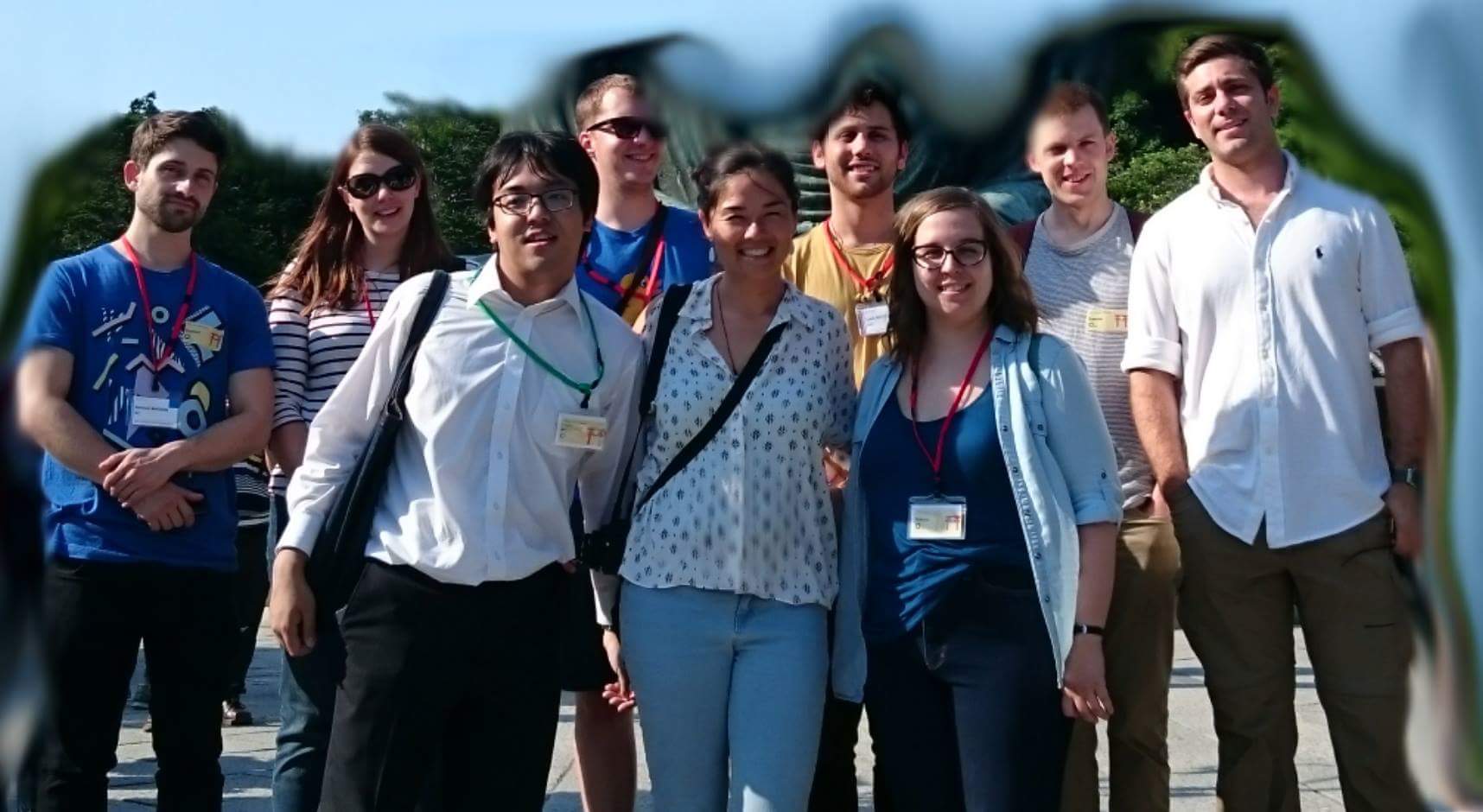 2020/03/25

OUR APRIL TOURS HAVE BEEN CANCELLED




Due to the spread of COVID-19 we have cancelled all tours in April: reservation based tours and non-reservation based Friday Free Guided Tour. We will let you know on our website when we will restart our tours again.

Those with bookings on and after 1 May should check this website for updates.

We are very sorry that these cancellations are necessary.

We appreciate your understanding and we wish all our supporters and users 'good health'.





Tourist Attractions in Kamakura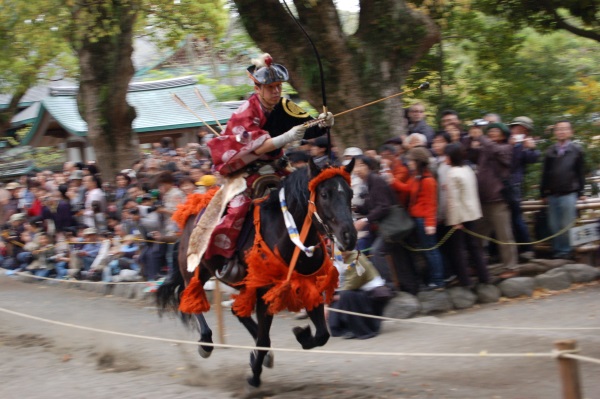 KAMAKURA, the Ancient City of Samurai
The great samurai leader, Minamoto Yoritomo established the samurai government for the first time in Japan's history and placed his headquarters in Kamakura. ・・・ READ MORE
Recommended Tourist Sites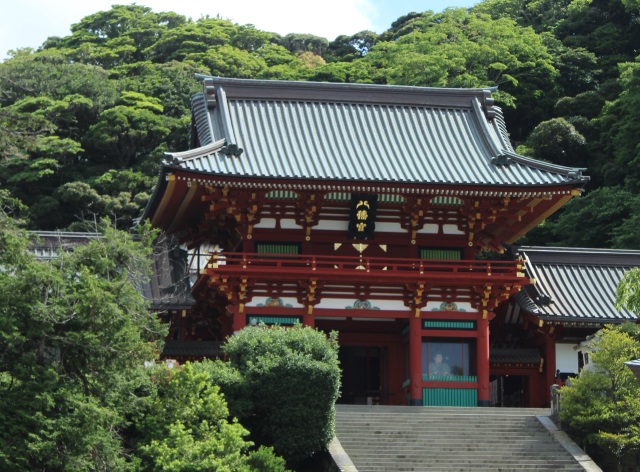 Tsurugaoka Hachimangu
The largest native shrine and one of the most popular tourist destinations in Kamakura. This shrine was founded in 1180 by then shogun Minamoto Yoritomo, who transferred the shrine from Yui-Wakamiya to the present site.・・・ READ MORE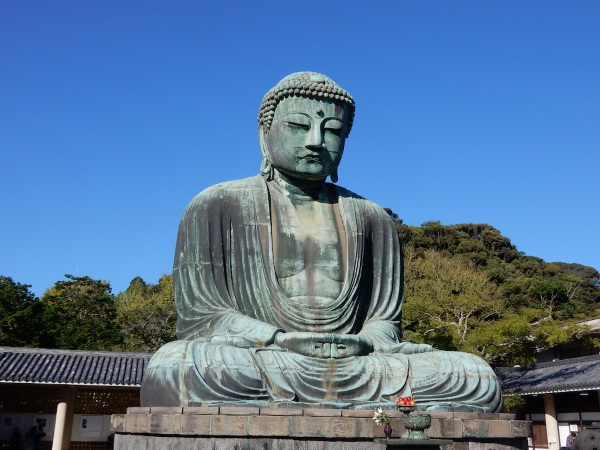 Kotokuin (Great Buddha)
This is a seated statue of Amida Nyorai (designated as a national treasure), one of the biggest Buddha statues in Japan. It is said that the bronze casting started in 1252 and took more than ten years to complete.・・・ READ MORE
Kamakura Photo Gallery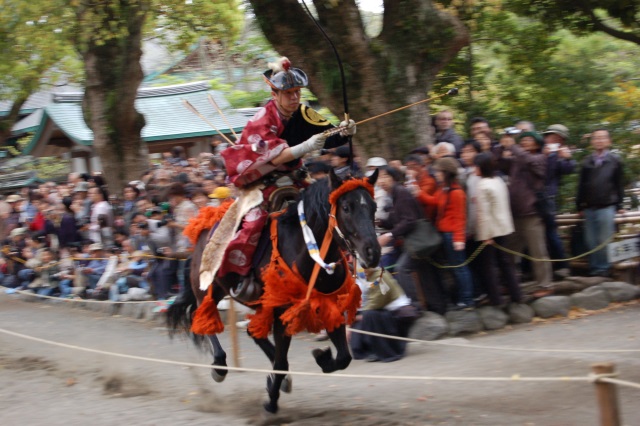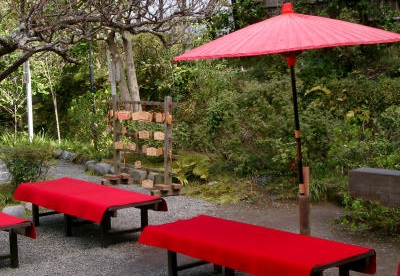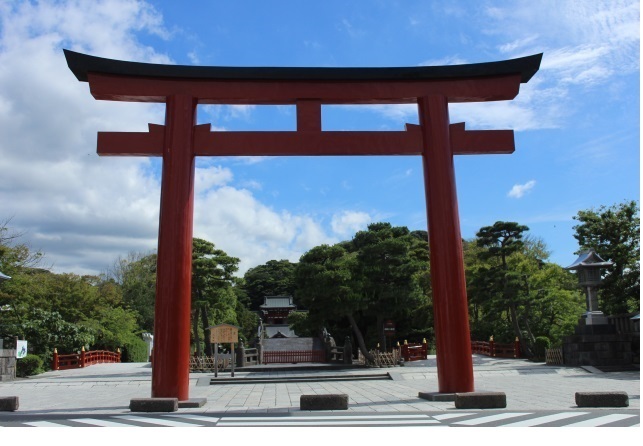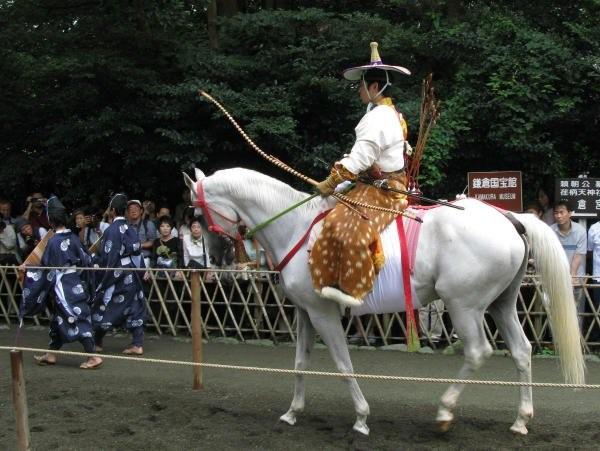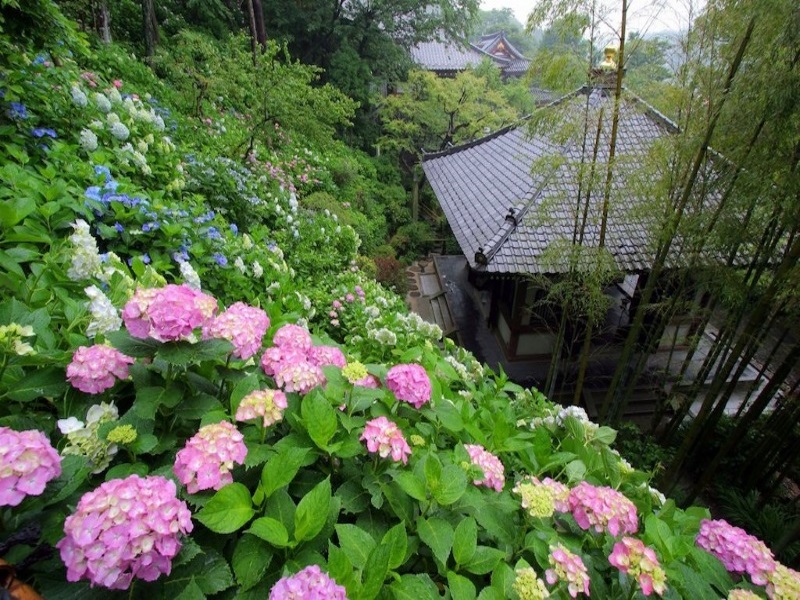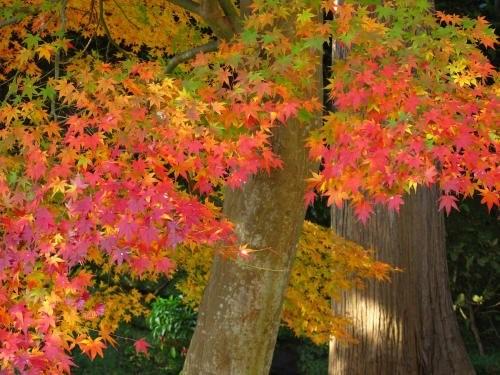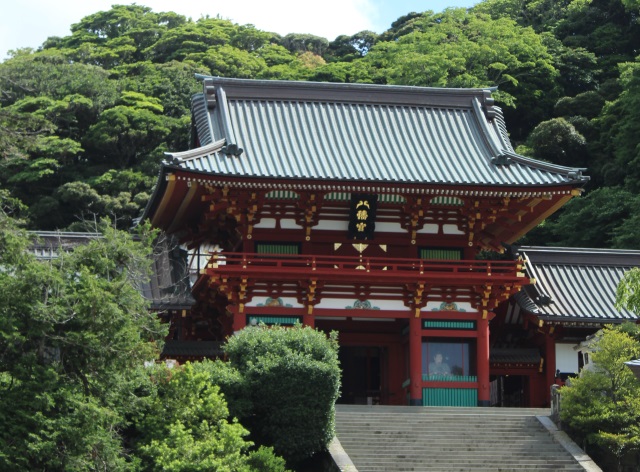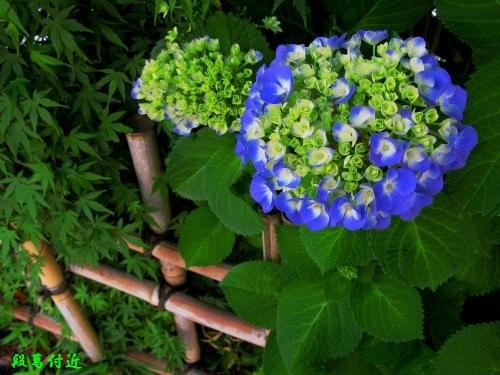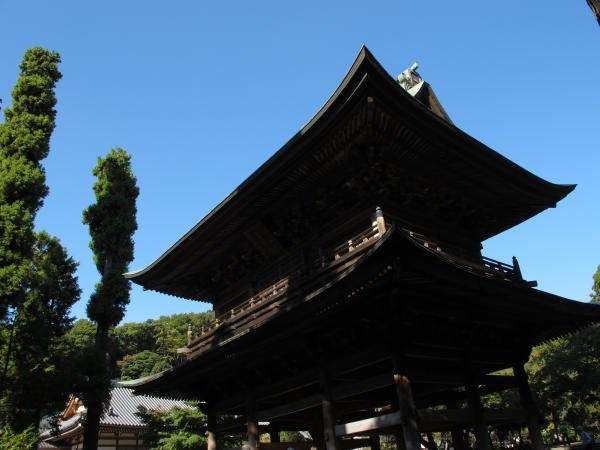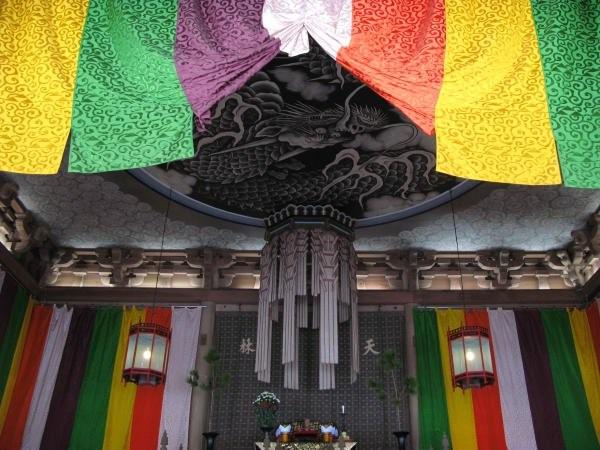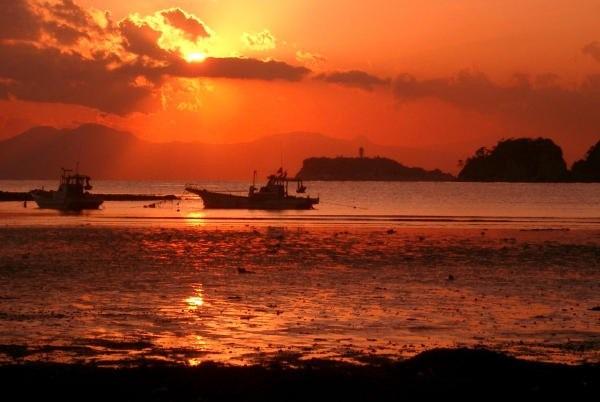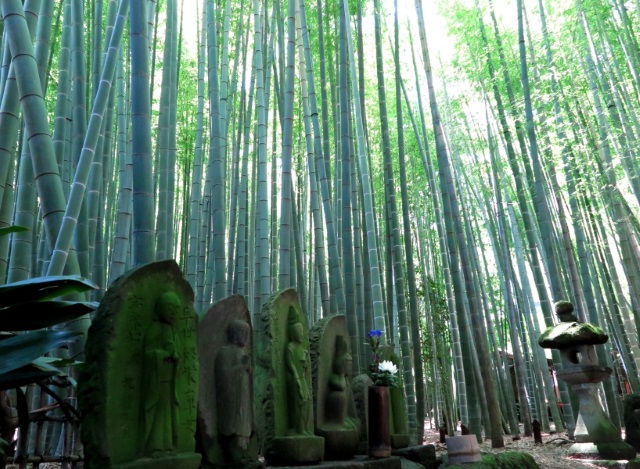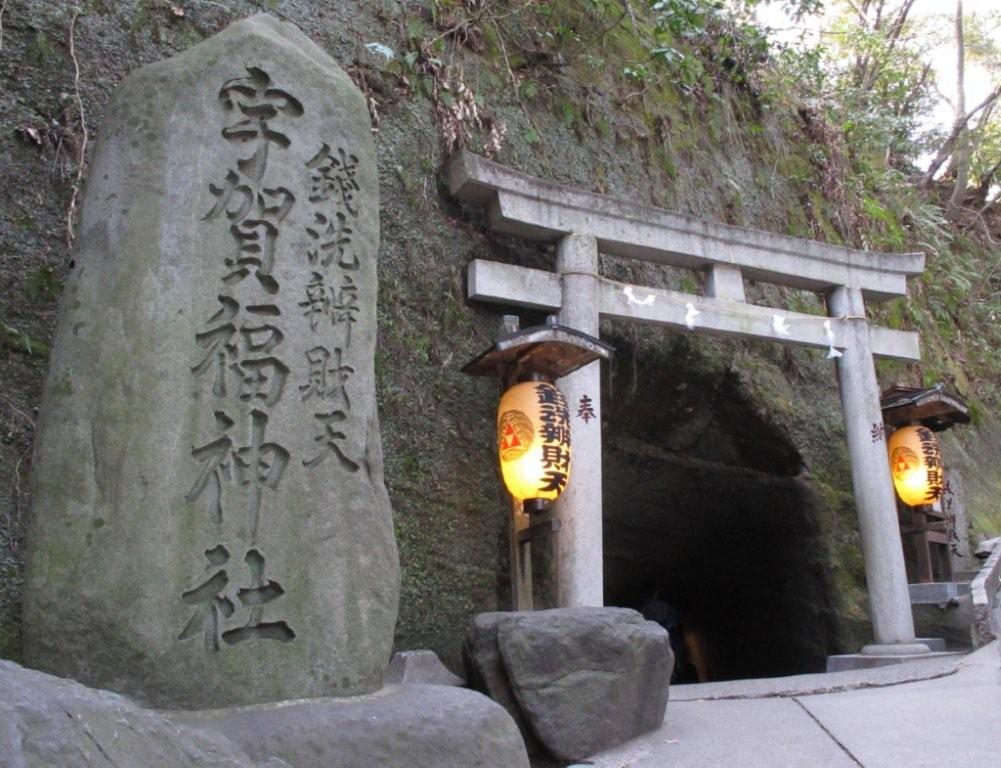 Application for Free Guided Tour
We answer questions in our FAQ pages.
FAQ pages
If you find no answers for your specific questions, you can contact us:
info@kamakurawelcome.guide
Q. How much is the guide fee ?

A. No guide fee is required. However, you must pay for your transportation expenses and admission to shrines and temples. You must also pay for the same expenses for your tour guide(s).


Q. What is the procedure following my application ?

A. First, we will inform you that we have received your application.
Second, we will recruit a tour guide appropriate for your requests. Third, an assigned tour guide will contact you at the email address you specified in your application. If no tour guide contacts you by seven days before your tour date, then your application cannot be met.


Q. What are the working hours ?

A. Our working hours are from 10 a.m. to 5 p.m. The whole tour should take no more than 5 hours excluding lunch break.
・・・・・
READ MORE
Location of Kamakura Welcome Guide Association

Onarimachi 1-12, Kamakura, Kanagawa 248-0012
Kamakura City Tourist Association/Kamakura Welcome Guide Association

The nearest station is JR Kamakura Station West Exit
The office is located on the 4th fl. of the Enoden Building.
TEL 0467-23-3050 (in Japan)
TEL 81-467-23-3050 (from overseas)
e-Mail info@kamakurawelcome.guide
Office Hours: 8:30 to 17:15 (Closed at Year End and New Year)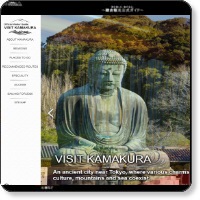 VISIT KAMAKURA
VISIT KAMAKURA is the official visitor guide for Kamakura sightseeing. It is run by Kamakura City Tourist Association. Information is available in English, French, Spanish, Mandarin Chinese and Korean.
Learn more